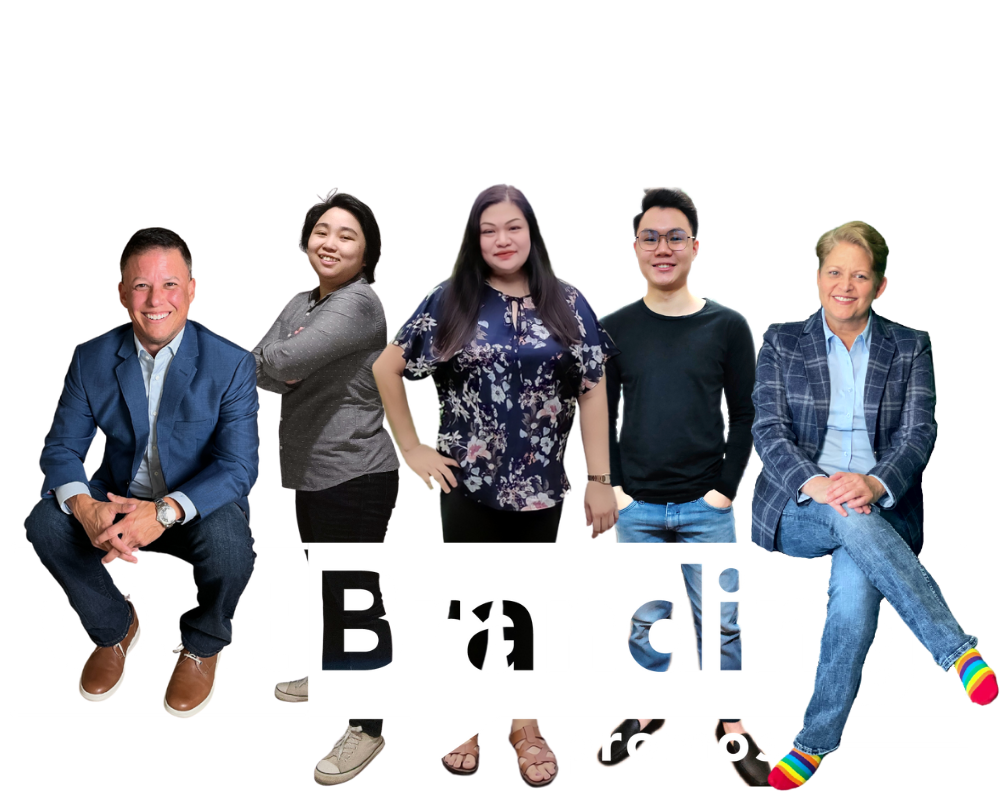 About Us
At OutBranding Promos, our goal is to save our clients time, deliver personalized service, and provide custom, high-quality, sustainable promotional products at competitive prices. We opened our doors for business in 2007 and set out to become a Promotional Products Concierge.
We want to shift the view of promotional products from "freebies" to "memories," so our team strives to create products that are intentional, individualized, and first-rate. The products promoting your company should have a lasting effect on your brand image, brand awareness, and market access, and we are dedicated to providing you with the perfect products to accomplish those goals.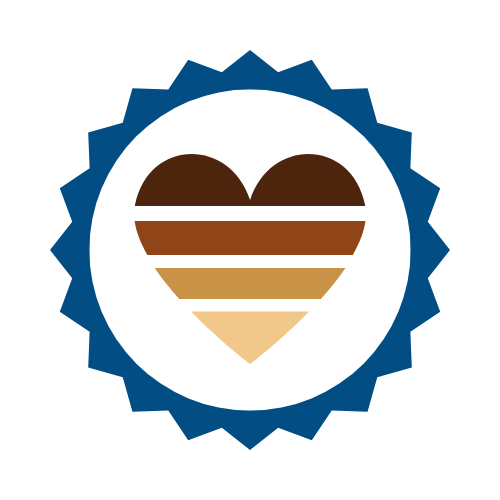 Minority Owned
Certifications: DOBE, LGBTBE, DBE, SBE, SDB, & Texas HUB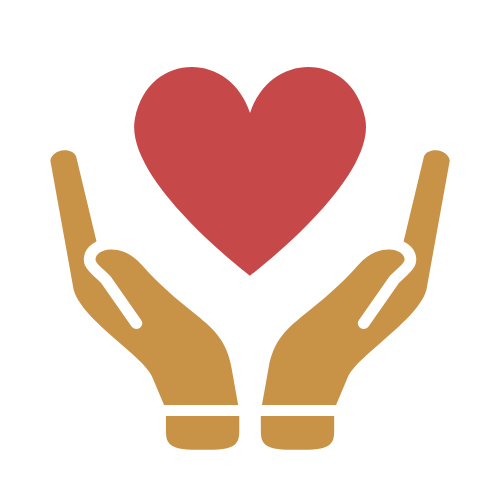 Giving Back
We donate over 20% of our profits to charities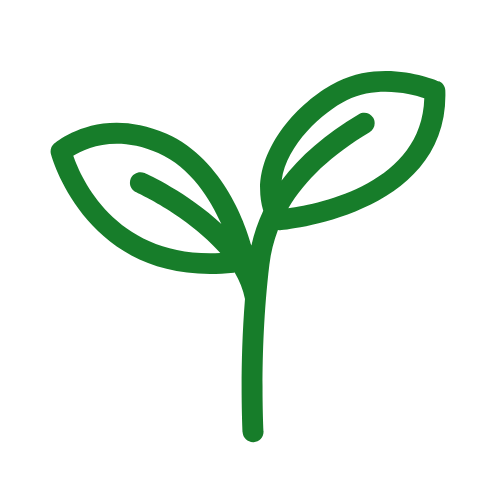 Sustainability Focus
Member of 1% For the Planet; 1% of ALL sales donated to eco-nonprofits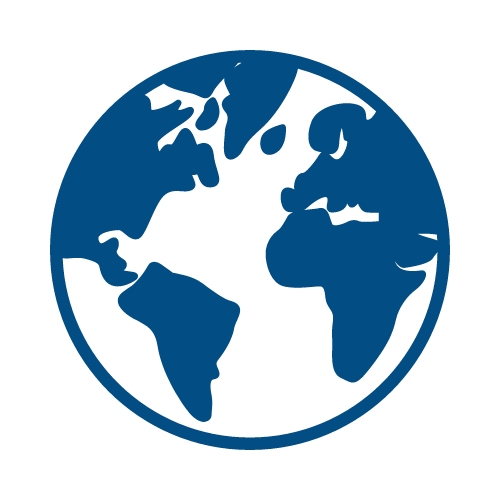 Global Full-Service Fulfillment
PII experience with secure address capture and processes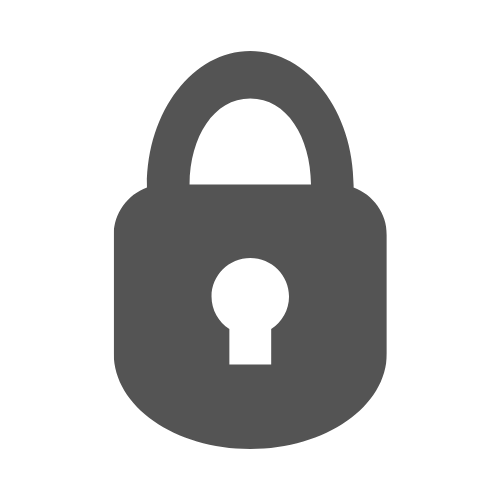 TPA Security Clearance
Approved by Meta at highest level since 2021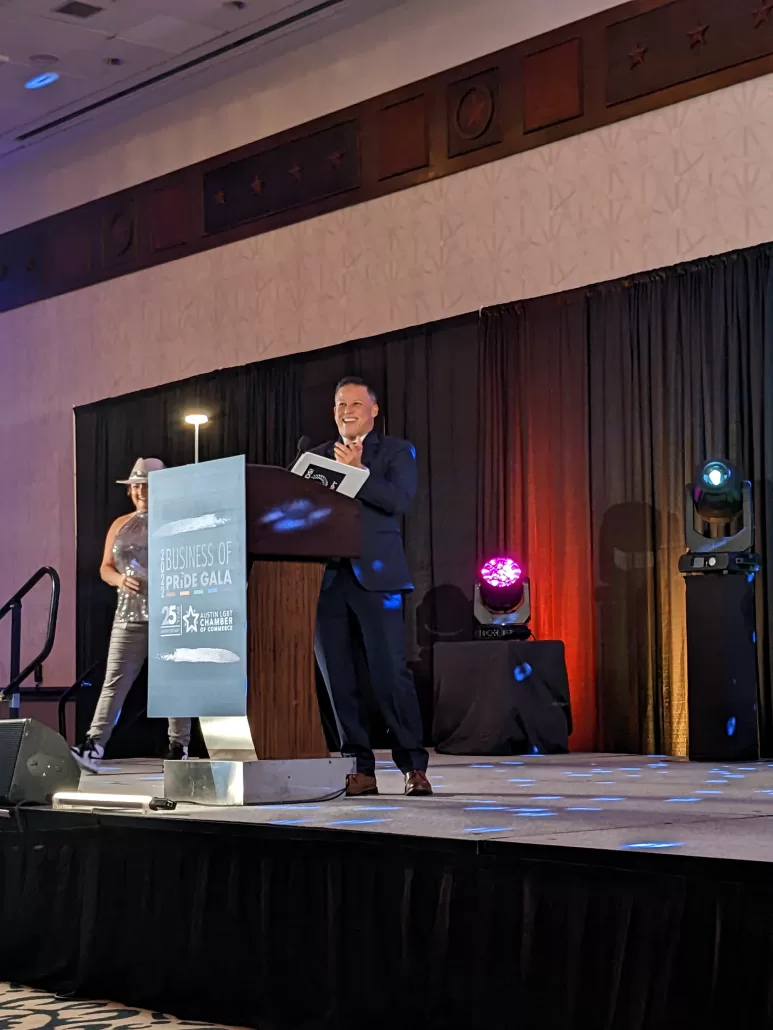 We put our money where our heart is.
Just as we are committed to helping companies have a powerful impact on their customers and employees, we are committed to having a positive impact on our communities. We proudly donate OVER 20% of our profits to charities every year, including Out Youth, Fat Kitty City, the Human Rights Campaign, and many others.
Meet Our Team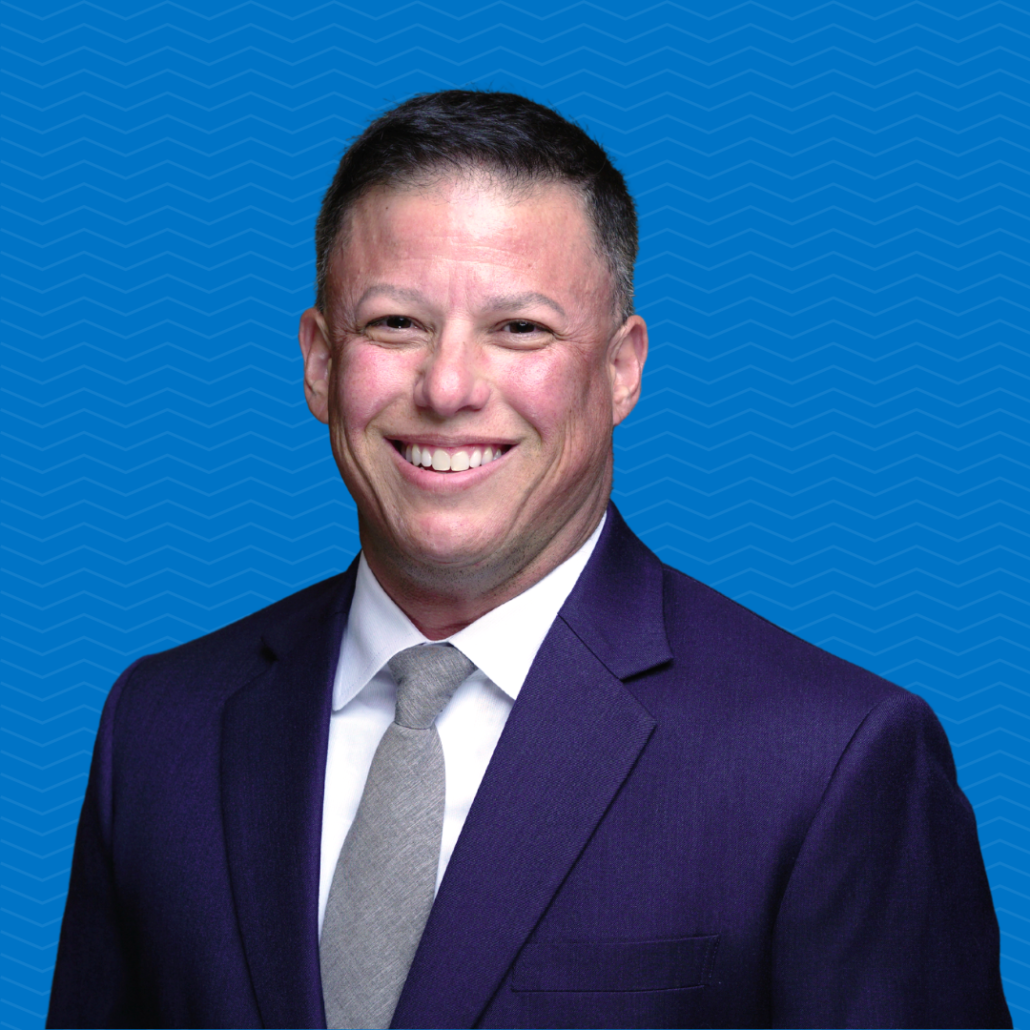 Logan Wick
Founder and CEO, Half Mexican, Transgender Man (he/his)
Driven to generate positive change in both the business world and the world we live in, Logan founded OutBranding Promos with the goal of providing clients with the best possible concierge level of service while giving back to his community. Highly proficient and capable, Logan has over 20 years of business experience, 12 of which were with Fortune 100 Companies. His passion – combined with the knowledge earned from his dual undergraduate degrees in Accounting and MIS and his MBA in Finance from Pepperdine University – are what make him such a dynamic and visionary leader for our team.
His passion extends beyond the business sphere – Logan has always been committed to fighting for equality and equity, and it is with pride he shares that OutBranding Promos donates over 20% of our profits to charities every year since our inception in 2007.
In addition to our yearly donations, Logan has served on several non-profit boards, including the Austin LGBT Chamber of Commerce, the National LGBT Chamber of Commerce (NGLCC), Austin's LGBTQIA+ Film Festival – AGLIFF, StartOut, and the Tyler Clementi Foundation. Logan's warmth and compassion are not only evident through his business connections and practices, but also through his support of non-profits like Out Youth and animal rescue groups like the Sacramento SPCA.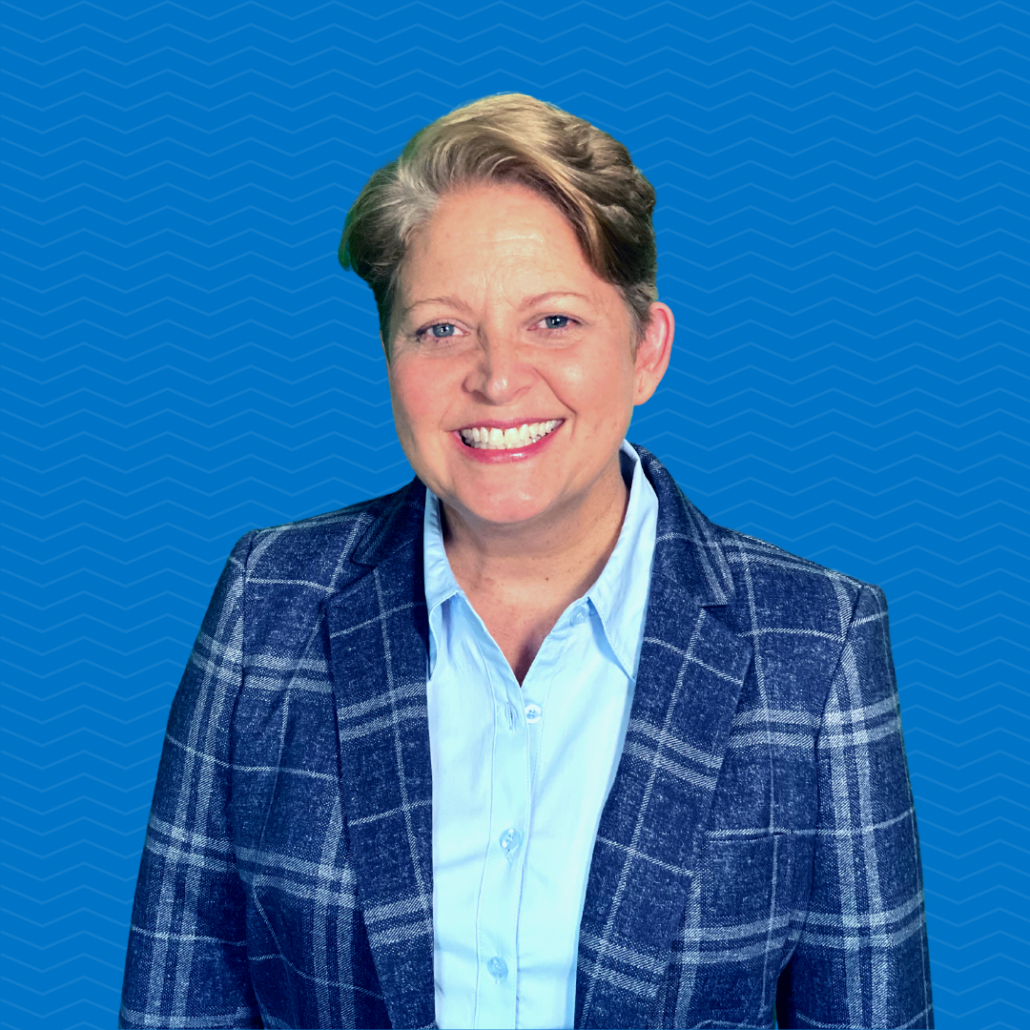 Darla Davis
Chief Creative & Operating Officer (she/hers)
The history of Darla's professional and personal life has always been steeped in the arts. She spent over a decade as a leading lighting designer of theatrical stage productions in Southern California and her undergraduate and graduate degrees are both in Theatre Arts. As Chief Creative and Operating Officer for OutBranding Promos, she utilizes not only her artful and inventive instincts, but also her attention to detail and precision. Darla is proficient at merging ideas and "what-ifs" with expert and impactful execution – while always staying true to the client's intent.
Darla is patient, kind, and always willing to "go the extra mile" to make sure that clients have an outstanding experience with us. She is also passionate about animal rescue and has worked with rescue groups as a foster and volunteer for many years.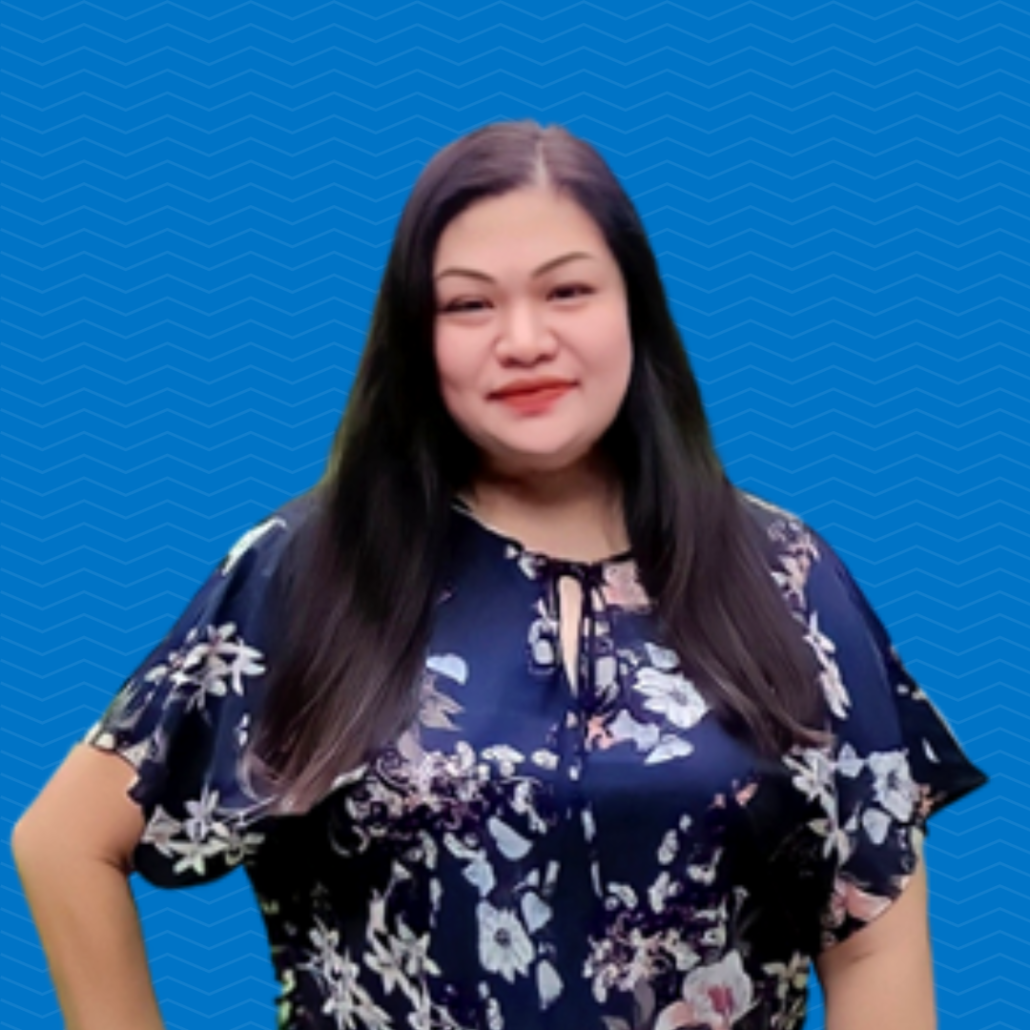 Chloee
Customer Service Manager (she/hers)
Chloee enjoys researching, creating presentations, and supporting the team with follow-ups and tracking. She absolutely loves the teamwork and the respect that we all have for one another.
Gian
Customer Service Representative (she/hers)
Gian worked previously in customer service for a company that outsources business processes. Her motivation comes from working for a business that values diversity. She enjoys a cup of coffee whenever she gets the chance and spends her leisure time watching movies or TV shows and doing sudoku puzzles.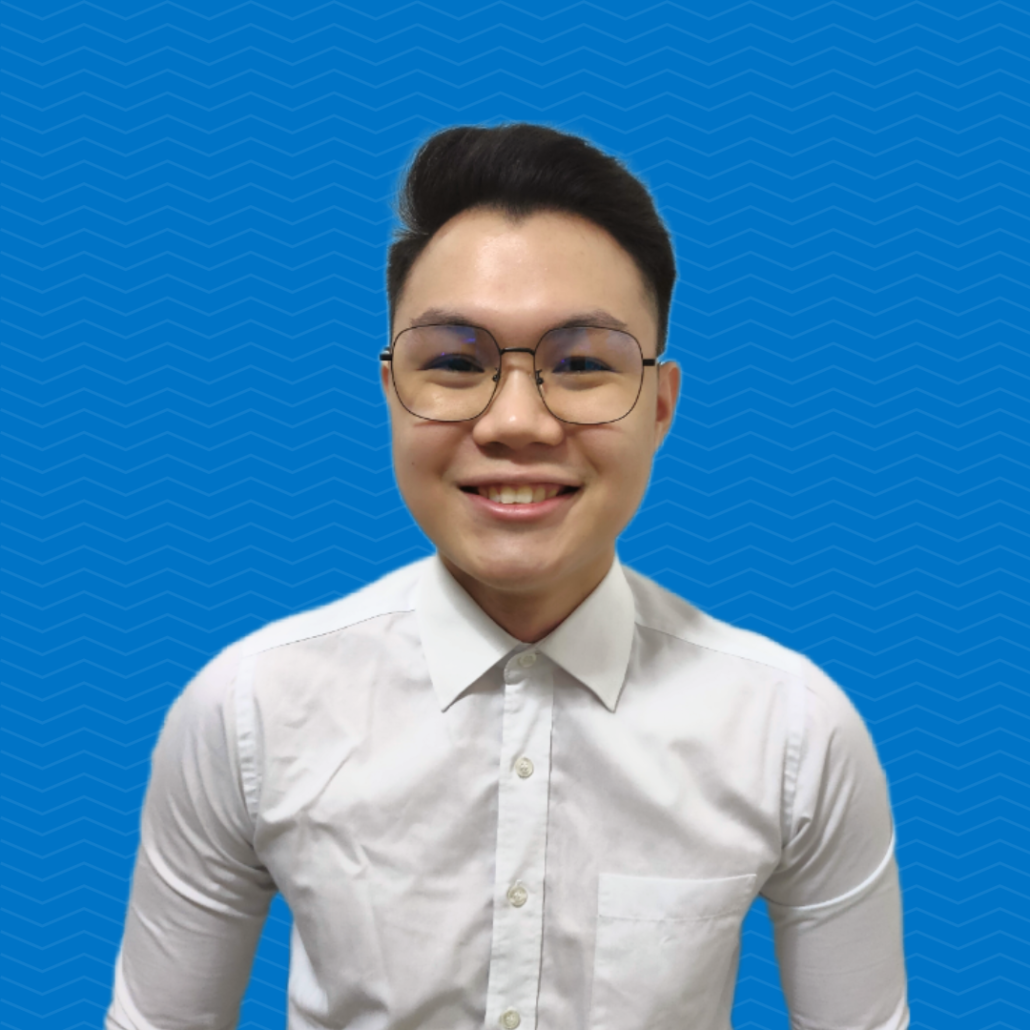 Dominic
Customer Service Representative (he/his)
Dom is always enthusiastic when it comes to tasks that are handed to him, especially if it is something he has never done before. He appreciates the diversity, support, and teamwork that everyone in this company has. During his spare time, he enjoys going on motorcycle adventures.
OutBranding is proud to have the following Minority-Owned Certifications: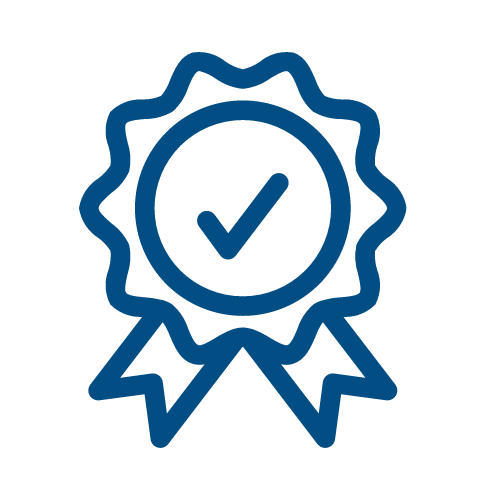 Certifications
DOBE by Disability:In since 2020
Minority Business Enterprise (MBE) by NMSDC since 2013
LGBTBE by NGLCC since 2013
HUB Certified since 2014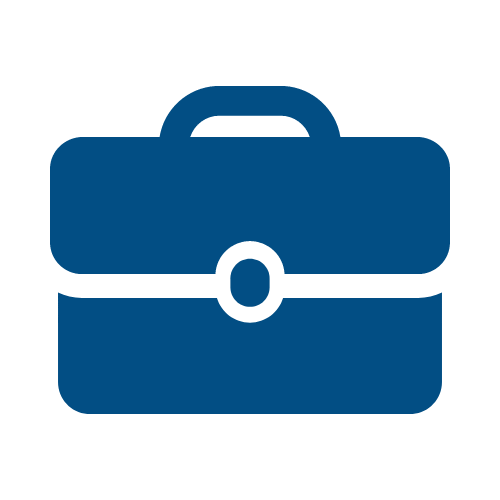 Small Business
Small Disadvantaged Business (SDB)
Small Business Enterprise (SBE)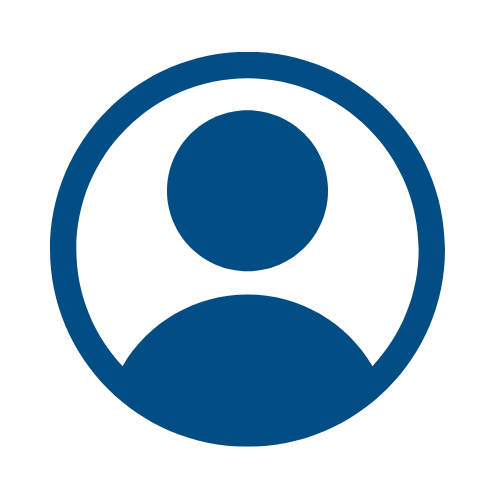 Member Of
Austin LGBT Chamber of Commerce since 2013
Austin Gives since 2014
1% for the Planet since 2022
Diversity Alliance for Science since 2023