We are your Promotional Product Concierge:
it doesn't cost you anything extra, we just save you time!
Step 1
We get an understanding of your event or purpose, approximate budget, quantity, and theme.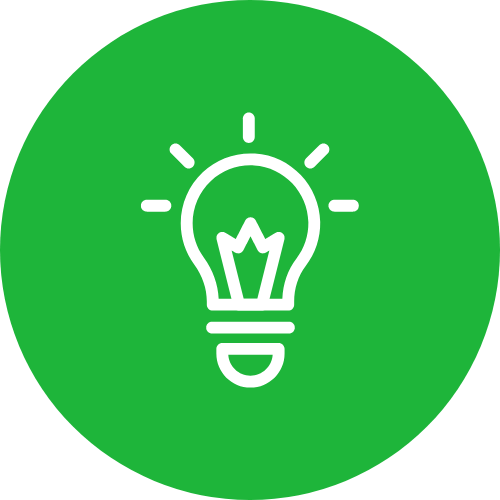 Step 2
We turn that info into ideas – some "in the box" ideas, some "out of the box" ideas – and create a full PDF presentation with pictures and pricing of the best quality items.
Step 3
We help you dial in on the options you like best.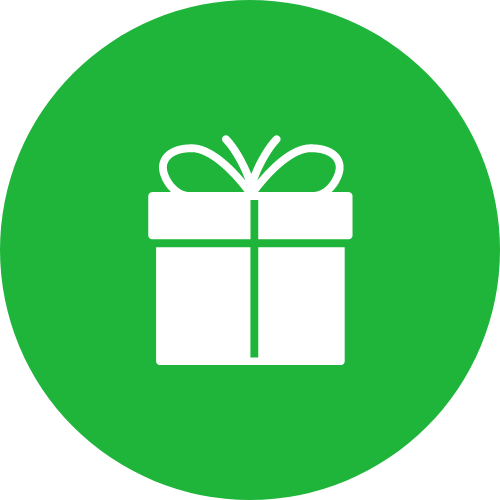 Step 4
Our in-house graphic designers do the back end work to ensure the best logo/artwork layout for your items, and our global full-service fulfillment makes sure they arrive on time.
For all your logo needs, we've got you covered.
We offer global full-service fulfillment with packages drop-shipped directly to recipients and ensure an experiential gift opening with customized packaging labels and box-stickers available.
Looking to demonstrate your care for our planet? Our curated swag options also include eco-friendly and sustainable products.
With OutBranding Promos, your possibilities are endless. Contact us today to begin your custom swag experience!
In a nutshell, we can get you anything you want or need to put your logo on
WOW.
I have to say its the best I have received.
You all really know how to step outside the box. Really appreciate it!
The prompt and attentive services you provide make my job so much easier! Saving us time also saves us money. You have earned all our business. Thanks again.
The shirts look absolutely fantastic – I just love them. Thank you for being a dream to work with, and for a product I am so proud to share!
Your concierge service is amazing. Your ideas are creative and on point every time. The best part is the tremendous amount of time you have saved us!
You guys ROCK! The envelopes are beautiful and the flyers & postcards look great – the quality is way better than the other places we used before. From now on, we will only be going through you for all of our printing needs. Thanks!"
The embroidered polos turned out fantastic, better than I imagined. Thanks so much. You have earned all my future business.
Our team members have been receiving their swag, including myself, and we are extremely happy with how everything turned out. Thank you so much.
We love the level of detail & extremely high degree of personal service and attention to detail Darla provides. Yours is the only company we use for all our promo needs.
Got the shipment today! WOW! All of the embroidery looks fantastic! Thank you again for yet another easy process.
We got our beautiful banner… Thank you!
The bags look fantastic! Thanks much!
Thank you for helping us with these shirts – they look amazing! The 'retail' look you recommended is a BIG hit! We absolutely love them and we'll definitely use y'all for ALL our future screen printing and swag.
We love all the ideas you came up with and the t-shirts look AWESOME!!
@OutBranding Excited for the shirts to arrive! That's our fav part 🙂
We have received our order and they are perfect. Thank you.
I would like to thank you and everyone else @ OutBranding for the amazing jackets! They turned out great, and other teams are extremely jealous that only my team got them.  I have been told that this is the nicest jacket ever made in Crunchyroll history.
We are committed to providing you outstanding customer service.
Let's talk about who your target market is so we can find the right products to maximize your exposure and impact!
Call us at 512-872-5000 for the quickest response or contact us online.