We are your Promotional Product Concierge
– it doesn't cost you anything extra, we 'just' save you TIME.
Proudly working with Fortune 100 Companies since 2010
Keeping Your Information Secure
PII (Personal Identifying Info) Experience: Meta (Facebook/Instagram/WhatsApp), Pfizer & Novartis
TPA Security Clearance – Approved by Meta (Facebook) at highest level since 2021
DOBE, LGBT & Minority (MBE) Owned, DBE, SBE, SDB, & Texas HUB Certified
In a nutshell, we can get you anything you want or need to put your logo on:
We offer full-service fulfillment, with packages drop-shipped directly to employees or customers and ensure an experiential gift opening, with customized packaging levels and options available.
Looking to demonstrate your care for our planet? We offer several sustainable and eco-friendly products including t-shirts made from recycled bottles and Wheat Straw items, which incorporate otherwise unusable parts of wheat to replace 40% of the plastic utilized in making promotional products.
The possibilities are endless with OutBranding. Contact us today to experience our specialty – creating custom ideas to fit your budget.
Again, if you are overwhelmed by the choices, please call us and we will do the work for you (at no additional cost!).  We are committed to providing our clients with outstanding customer service.  Let's talk about who your target market is and just how we can find the right product to maximize your exposure to those targeted clients or prospects.
Call 866-764-7635 for fastest service or email us at concierge @ outbranding.com – we'll think up creative ideas for you.
We work with businesses of all sizes, from small businesses to large Fortune 500 companies, including: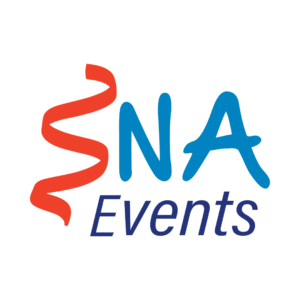 SNA Events
Global Event Marketing & Management
Whether you're planning a large conference, a strategic meeting, an executive leadership retreat, a product launch, a tradeshow floor or a high touch incentive to reward valuable employees, SNA Events will deliver World Class Results. With over two decades of experiential marketing and planning global events, they possess deep expertise in the full spectrum of marketing and event management from concept to post event analysis and reporting.
OutBranding Promos
Click the image above to view their website and find out more!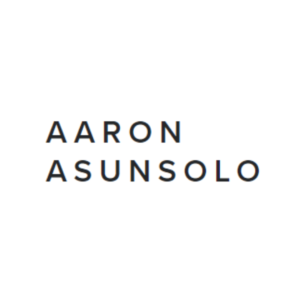 Aaron Asunsolo Design
Handmade To Order Clothing
They are a small team located in the USA. They hand-make each and every order that goes out. Every order is unique, so you'll never have the same coat or bikini as anyone else!
+ Ethically handmade to order in Oregon
+ Afterpay available
+ Every order is unique
OutBranding Promos
Click the image above to view their website and find out more!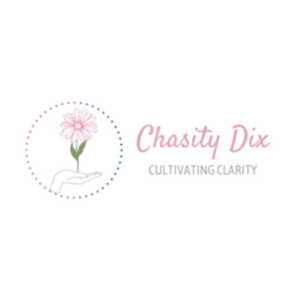 Chasity Dix
Professional Life Coach
Chasity partners with and supports business owners and adults with ADHD to gain clarity around what it is they want in life or business, set goals, identify roadblocks, summon courage, polish skills, improve communication, and increase awareness, which can all lead to a more joyous and fulfilling life.
Services include:
Individual coaching, group coaching, workshops, and speaking engagements.
OutBranding Promos
Click the image above to view their website and find out more!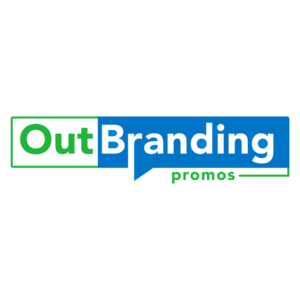 Want us to feature your small business?
We love to showcase our small business partners! These showcases include a blurb describing your business and services, a photo of your logo, and a direct link to your company's website.
OutBranding Promos
Click the image above to contact us and request your business to be featured!