Every year the Sacramento SPCA Doggy Dash raises $230k+ to help animals in need. Power of Two Promotions is proud to be an ongoing large supporter for such a great cause. We do all the screen printed t shirts and  imprinted gifts provided to donors. This will be our 5th year donating & helping to make the Doggy Dash a howling success!
Join us at the event on Saturday, June 7, 2014! The 2k-5k walk starts at 9am but get there early to get your t-shirt and see the first agility course demo at 8am. There are plenty of fun things to do with your dog(s)and  family throughout the morning:
8 a.m. Fun First agility demonstration
8:30 a.m. Disc Dogs of the Golden Gate demonstration
10 a.m. The Running of the Pugs
10:15 a.m. Top fundraising and team awards
10:35 a.m. Sacramento PD K9 Unit demonstration
11 a.m. Disc Dogs of the Golden Gate demonstration
11:15 a.m. Disc, Toss & Fetch Contest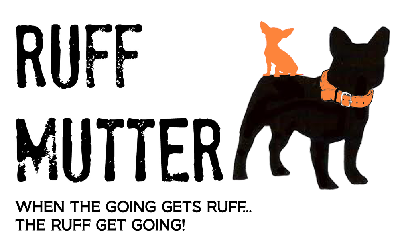 If you really want to test you & your dog's "ruff"ness then enter in the first ever Ruff Mutter event! This special event is sponsored by Lasher Elk Grove Subaru. You & your best friend will compete for the fastest time on a challengingly fun K9-friendly obstacle course.
Be ready to dart around tires, crawl through a tunnel & make your way into a mud pit! It will be the ultimate Ruff Mutter experience! Plus you can win great prizes! (Sign up on morning of the event)
Sittin' pretty more your style? Well there is stuff for you too! You can enter in your winning pooch / mutt / pure bred companion to compete in "The Pup Show":
10:20 a.m. Most enthusiastic wag
10:30 a.m. Smile Generation's best smile
10:40 a.m. Best kisser
10:50 a.m. Fluffiest dog
11 a.m. Best tricks
11:15 a.m. Best look-a-likes
11:25 a.m. So ugly I'm cute
11:35 a.m. Best costume
11:45 a.m. Tallest dog
11:55 a.m. Smallest dog
12 p.m. Best in Show
It's a lot of family friendly fun for a great cause – to raise money to keep the Sacramento SPCA's doors & services open to help the thousands of abused or neglected animals find new loving homes. It also helps fund the low-cost spay & neuter clinic which benefits everyone.
We hope to see you there!